在2020年第一个季度里,一场突如其来的天灾打响了2020年第一场"战役",基于疫情的限制条件,历经了这不平凡的一年,在2020年最后一个季中, THP依然秉持一如既往的专业态度,在线下和线上两个领域坚持做到了:
In the first quarter of 2020, the world was plagued a global pandemic ushering in the first "battle" of 2020. As efforts to control the pandemic situation, many restrictions; such as lockdown were put in place by various government across the world. This had huge impact on business especially the event and experience industry. However, THP persevered to make success happen admits the challenges. THP maintained its professional attitude and tenacity to produce the following offline and online projects:
随着疫情防控形式的好转,本季度分别在境内外开展的项目有:
The pandemic situation was brought under control after robust control and prevention methods were employed by various government. This brought confidence to brave the storm to make success happen. Domestic and International Projects carried out during such recovery period;
11月13日深圳第22届高交会,规模超千人的城市智能体峰会;11月20日在杭州举办的中国信息化百人会第七届信息战略论坛;以及1月20日到1月22日,为期三天的日本东京AutomotiveWorld2021项目的展览展示;
On November 13th, the 22nd the Shenzhen High-Tech Fair and China Smart City Summit came on with over a thousand people in attendance. The 7th Information Strategy Forum of the China Informatization Conference was held in Hangzhou on November 20th. THP was also fortunate to execute a three-day exhibition of the 2021 World Automotive project in Tokyo, Japan from 20th-22nd January.
我们更以突破传统展位的观念,在11月5日进博会上,为法务资讯公司设计、制作、搭建出了高端、简约,富有创意的展位;并在12月29日为数字能源产业暨技术论坛解决了如何把展区当做展厅来打造的困难、以及一个会场在两天的会议和晚宴之间经历三次从布局到多媒体设备大转变的挑战。

Breaking through the traditional booth, we designed, produced and built a high-end, simple and creative booth for legal information company on 2020 CIIE, November 5th. On December 29, the Digital Energy Industry and Technology Forum addressed the challenges of using the exhibition area as an exhibition hall, and the challenge of having a venue undergo three major transitions from layout to multimedia equipment between two days of meetings and dinners.
对于命运发起的这场挑战,顺应局势,积极拓展线上服务:
Challenges are a necessity for innovation. THP dared to expand its traditional solution provider to provide online service solutions for its partners.
我们在今年圣诞为客户开启了一场"奇妙之旅",让因为疫情影响而无法相聚的伙伴们,在家里陪伴家人的同时,可以在屏幕前一边喝着热红酒,一边以最舒适的状态,观看充满欧洲特色的、原汁原味的圣诞晚会,感受一次从未有过的节日体验。
Stepping out of the traditional face-face corporate meetings, THP provided online event solution for a client's annual party. Under the theme "Magical journey" it was (perhaps) the only annual company party that allowed the attendees to enjoy beautiful and authentic Christmas performance with European characteristics from the comfort of their home experiencing the festive season like never before.
点击上方图片查看更多详情
Click upside picture to Read More.
并紧随其后在1月12日,为知名汽车零配件品牌用线上直播的形式举办了以"菲凡悦享,再展锋芒"为主题的2021年经销商年会,邀请他们分布全球各地的合作伙伴共同参与,让距离不再成为沟通交流的阻碍。

And then on January 12, adopting a well-known auto parts brand held their first live broadcast for its 2021 annual dealers' meeting with partners participating from across the world.
本季度THP也进行了2020年最后一次TGIF,通过测试,了解彼此的天性,释放个人潜能,帮助每一位THP人都能逐步实现自身的职业理想,为团队成功做出贡献。
One formula for a successful business is strategy + organizational capabilities. THP also conducted a team building session for its last TGIF in 2020. Evaluating the personalities of the Xiaomi's 'Seven Gentlemen' the activities were focused on identifying and understanding the various personalities of each team member. Teams are made up of people, people are made up of character and personalities hence knowing how to build an all-round team is a recipe for success.
踏着坚定的步伐迈入2021年的同时,THP也迎来了自己的十周年,回忆过去的点点滴滴,十年,我们穿过沙漠,翻越雪山,不顾一切奔赴世界的各个角落,每一次我们都携手并肩迎接不同的挑战。

Taking a firm step into 2021, THP a memorable celebration was held to commemorate the 10years milestone. At the 10th Anniversary celebration, stories of the company's journey were shared by management, co-workers and partners across the globe. This marks a new beginning; the company won't rest on its laurels but envision to become a champion of change in the experience industry.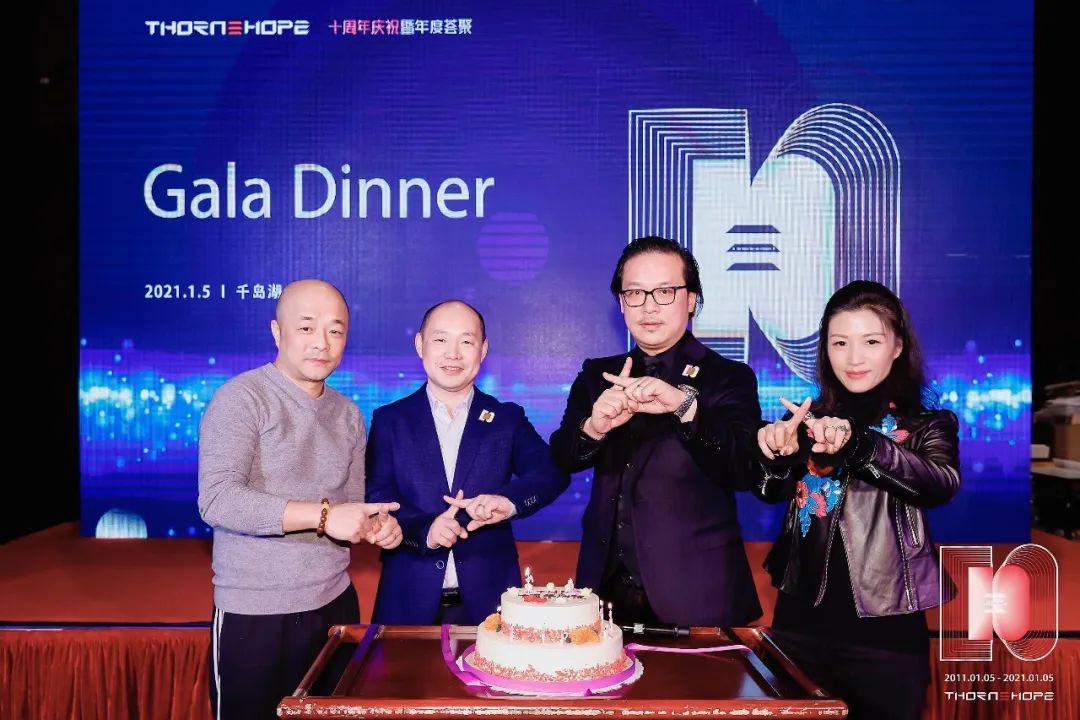 十年,是一个结点,也是一个新的开始,风起动荡,破壳新生。
THP将在2021年继续和客户一起打造一个又一个无与伦比的体验空间,在这些空间内,来自千行百业的人们得以更好的相聚与交流,而THP深信,当人们相遇的时候,世界将变得更美好。成功是一种选择,我们以行践言,让它发生!
THP will continue to work with customers to create unparalleled experience spaces in 2021. In these spaces, people from all walks of life can better meet and communicate. THP believes that when people meet, the world will change. At THP, we believe Success is a choice, we practice our words and make success happen!
在此,THP提前祝愿各位在新的一年里,
心想事成,平安喜乐
同时2021年我们也开启了打赏功能,
做了一个小小的尝试
如果对于本期内容觉得赞赏可嘉,
希望能收到来自各位新年的第一份红包与祝福,
以兹鼓励我们在今后的日子里,
可以再接再厉,越战越勇!
THP would like to wish you

all the best in the new year, peace & joy.
At the same time,
We also made a small attempt,
opened a function to get your feedback.
If you like it,
We hope to receive the best wishes.
Thank you so much!
💗💗💗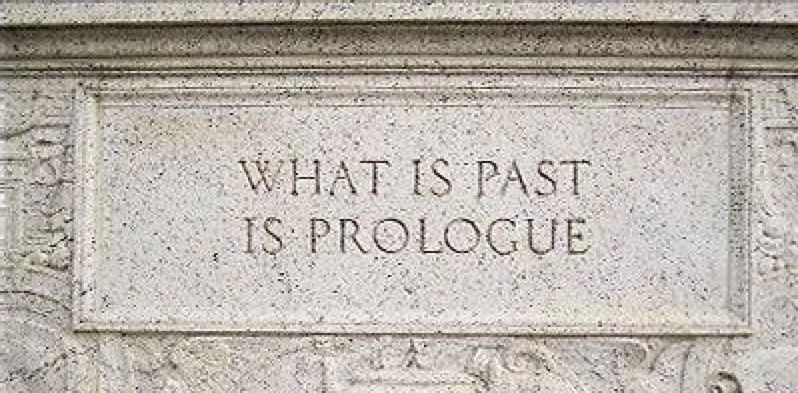 – Write by 2021.01.31
写于刚提交完21年第一份竞标方案的办公室内
from THP社媒小分队