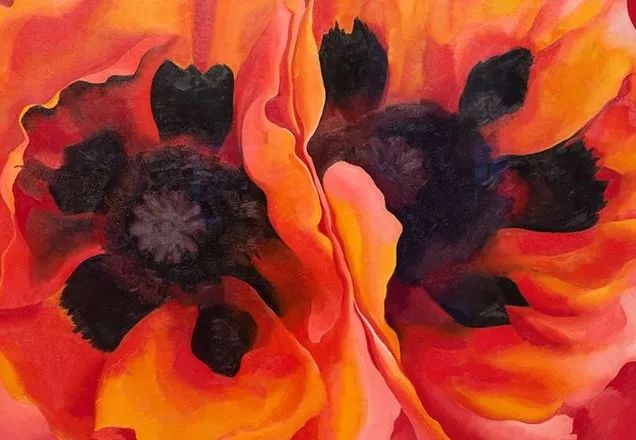 "Oriental Poppies", 1927 Georgia O'Keeffe (1887-1986)
你有细想过一年有多少个日子是赞美女性的嘛?你第一个想到的一定是3.8妇女节没错吧?没错,小编也是呢…
When you think of a holiday for celebrating for women, I bet the first comes to your mind must be International Women's Day right?
每年BBC都会列出BBC 100 Women, BBC会列出在全球范围内对社会影响力最大或最有贡献的100位女性,为全世界的女性列出榜样,为她们以最显眼的方式庆祝这一个只为她们而存在的一日。
Each year, BBC will names 100 influential and inspirational women around the world to empower other women on IWD.
有人思考过为什么IWD在春天这个季节嘛?有的人会跟小编谈谈历史了吧?

但是小编却把IWD想的很浪漫,属于女性自己的浪漫。

你细看,你是不是也跟我想得一样…

Have you ever wonder why IWD is in the spring time? Some might want to mention to me about history, but I'd rather think of it in a romantic way.
世人都说
People always says
女人是这个世界上最爱做梦的生物
Woman is the day-dreamer
Dior先生说
Mr. Dior have said
女人是上帝给予这世界最可爱的礼物
woman is the most precioud gift from God
而我说
What I'd rather say
女人是这个世上最美的浪漫
woman is the most beautiful romance in the world
春
Spring
孕育万物的季节
A season of flourishing
花
Flower
酝酿,待展千姿百态
Brewing, to show the best of themselves

用花比作女人再恰当不过
Flower is a perfect metaphor of woman
每个阶段都散发不同的魅力
Different stage, different charm
小时候的她
When she is little
像小小的雏菊,散发淡雅的清香
She is like daisy, bursts of fragrance exudes
天真烂漫,充满希望
Innocence and full of hope
正直花样年华的她
In her blooming youth

像粉玫瑰
She is like a pink rose
娇羞欲滴, 却不失童真
Modest without being coy
迈入成年生活的她
From childhood to adulthood
更像一朵红玫瑰
She grows into a red rose
开的璨烂
So resplendently
是那么的自信和热情
Full of confidence and passion
步入中年的她
In her middle age
韵似百合
She is like a lily
典雅却不失风韵
Elegant and full of charm
进入老年的她
In her later age
却似梅花
She is more like a plum
历久弥香
Elegant, reserved and decent
春是花绽放最美的季节
Spring is the season for flowers
花是春最好的展现形式
Flower is the best presentation of spring
而女人是花最好的代言
However, woman is the perfect endorsement for flower
你会用什么花形容你想要赞美的女性呢?
What kind of flower would you like to use to describe the woman you love?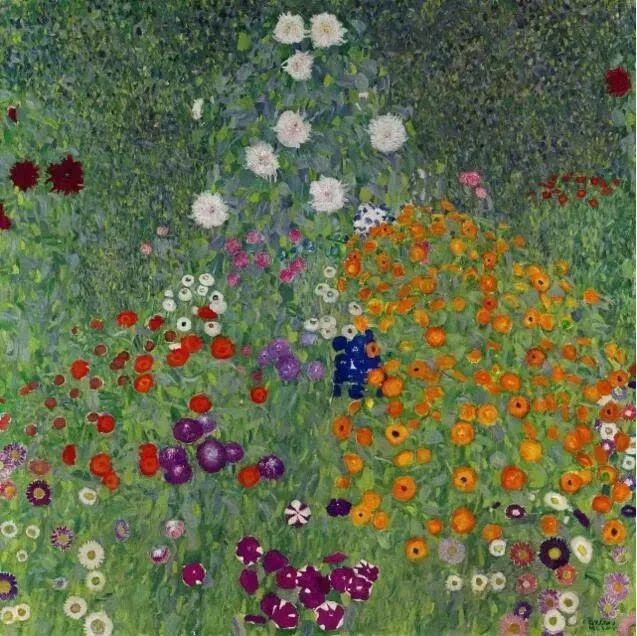 Bauerngarten , 1907 Gustav Klimt (1862-1918)
在你身边有多少你认识的女性长辈或朋友有让你在3.8妇女节聚会的时候必须提她的故事的?离你最亲近的人,你的外婆,奶奶,妈妈,姐姐和妹妹她们有没有和你讲过她们自己的故事? 或你有没有找时间坐下来听她们讲她们的故事。如果你有,将来你也会成为一个有故事可以讲的人,如果你没有,你可以从现在开始多问问多听听,听完的你会发现原来每天和我朝夕相处的她们如此的了不起。
How many women around you that you want to praise in this special day? Have you ever heard of those awsome stories of women in your family? Like you grandmas, mother and sisters. Tell us about their stories, we would love to know how awsome they are.
其实小编一直在想每天和我擦肩而过的女性中有多少个优秀的她,或许我不认识她,但是又有什么关系呢,我只是没来得及或是没机会去了解她的故事,但也不打扰她散发自己"魅力"。

Oftentime, I wonder how many outstanding women out there that I was passing by everyday. I truely want to get to know them and their stories. Even though, I might not have the chance to, but I am sure one day I will.
They know their worth, but do you recognize their worth?
.
.
.
.
.
.
来欣赏一下THP设计师们IWD的创意吧!
Creative posters from THP designers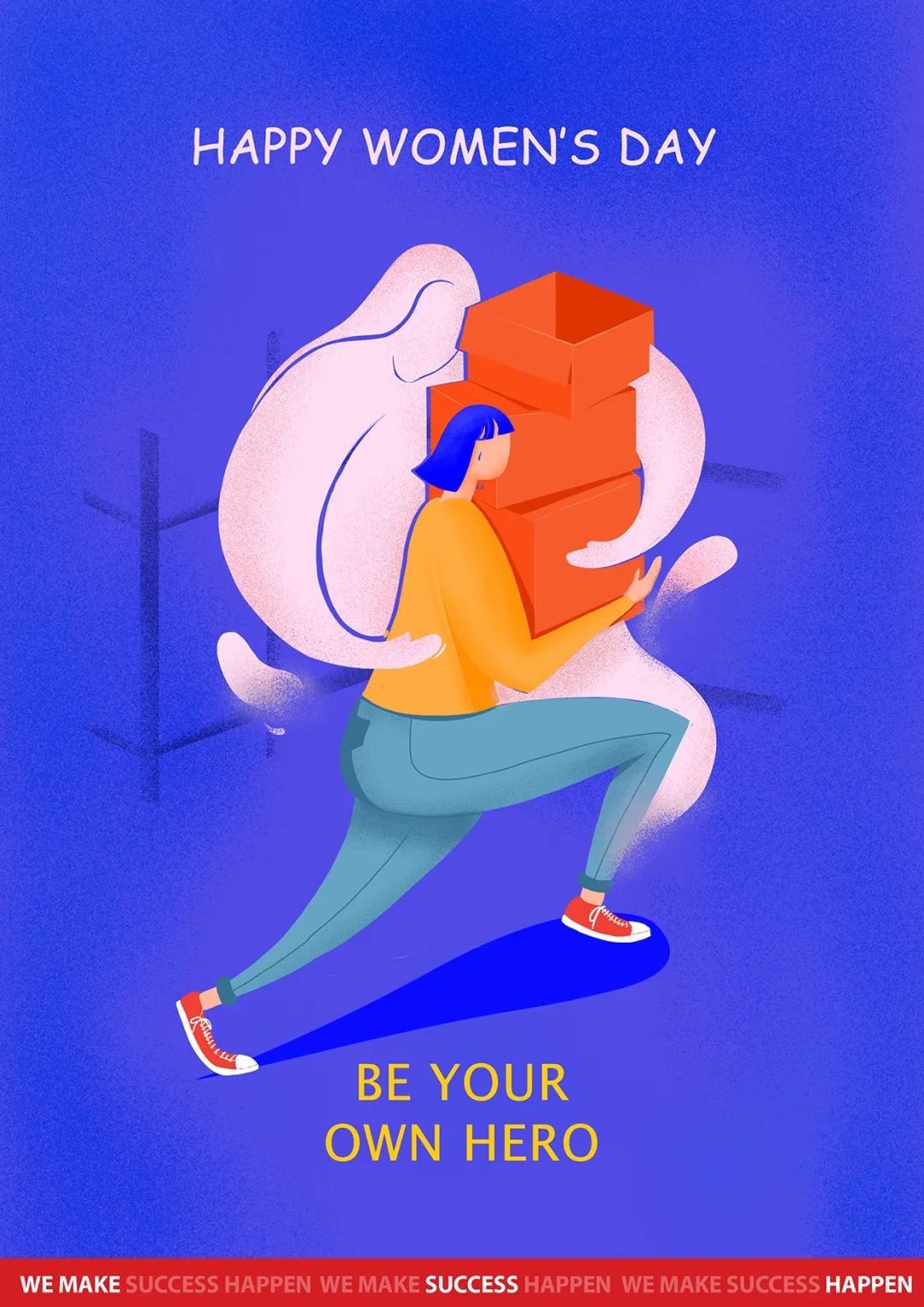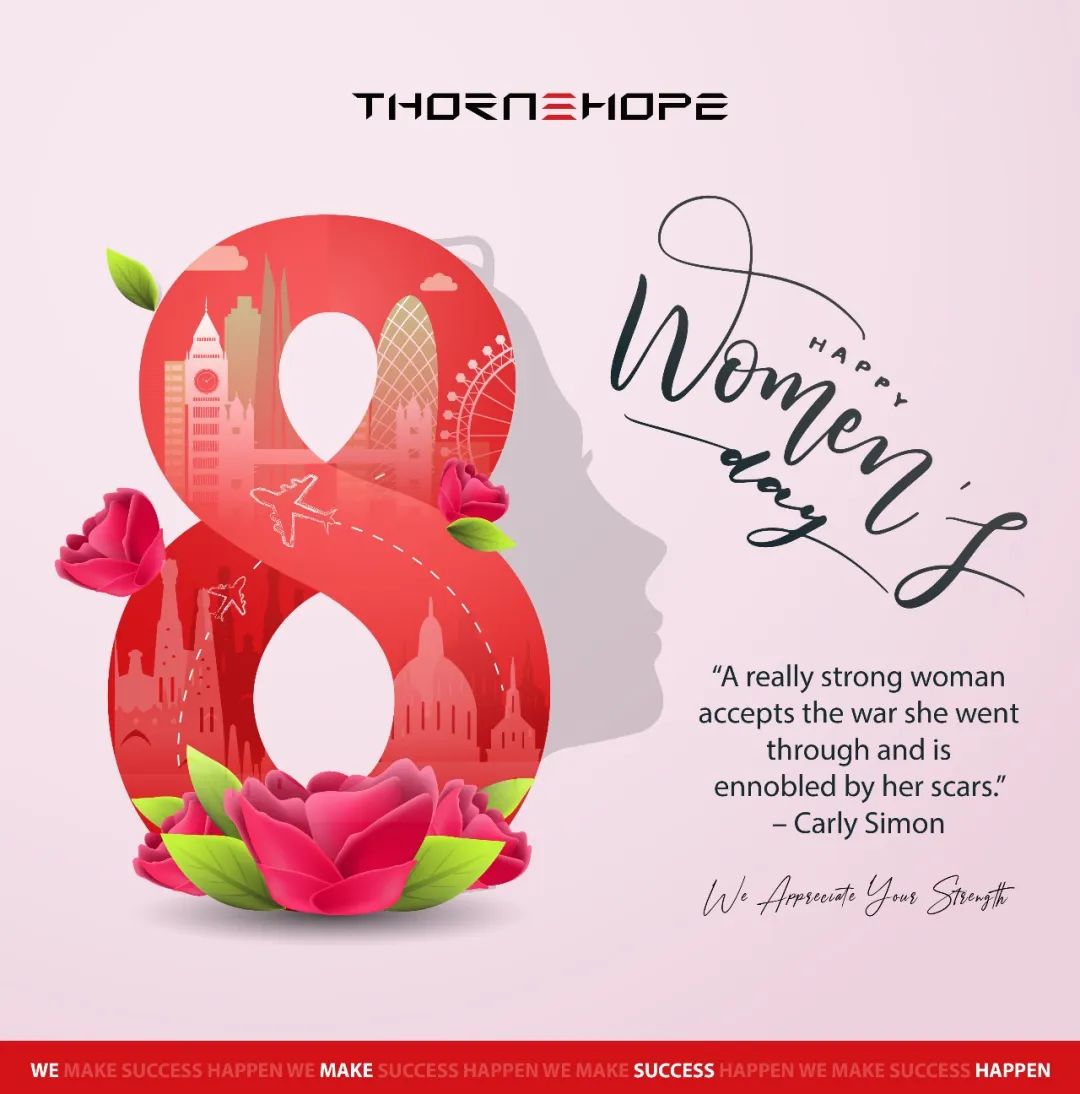 Gideon
撰稿人 copywriter:Savannah
排版 editor:Savannah
海报创意 poster design:Gideon, Jane
审稿 reviewer:Arthur, Noke, Lyra